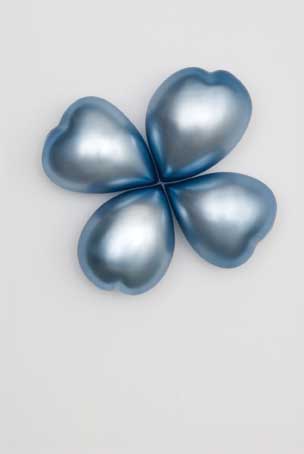 ACT
Canberra Glassworks
26 October 2011 - 12 January 2012
Nadège Desgenétez – Connect
Memory, identity and belonging.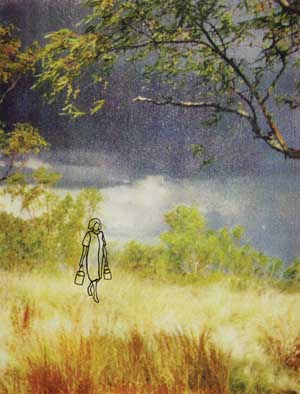 Canberra Contemporary Art Space (CCAS)
9 December 2011 – 11 February 2012
Dirty Water: Alison Alder; Clem Baker-Finch; Ursula Frederick
Politics, place, archaeology.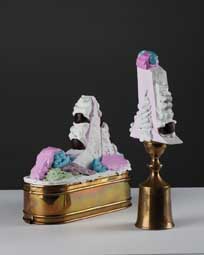 Drill Hall Gallery
10 November – 18 December 2011
Yulyurlu Lorna Fencer Napurrula
Curator: Margie West
Major survey show of Warlpiri desert doyen.

SA
JamFactory Gallery
10 December 2011 – 12 February 2012
Heading in the right directions
Deb Jones and her recurring themes.
SASA Gallery
21 February – 23 March 2012
Lost for words
Curator: Olga Sankey
Language and art: John Barbour, Louise Haselton, Olga Sankey, Simone Slee, Sandra Uray-Kennett.
Feltspace
2 – 18 February 2012
Patrick Rees and Malia Wearn
Considered clashes.
Art Gallery of South Australia
2 March – 29 April 2012
Parallel Collisions: 2012 Adelaide Biennial of Australian Art
Curators: Natasha Bullock, Alexie Glass-Kantor
Twenty-one artists - time, death, experientialism.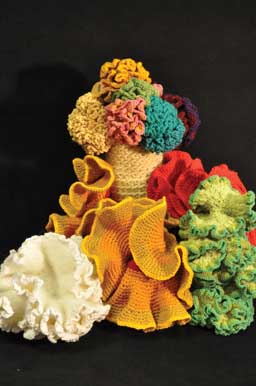 Tandanya
28 February – 25 March 2012
Deadly: in-between heaven and hell
Curators: Fulvia Mantelli and Renee Johnson
Eight artists, and the Tjanpi Desert Weavers. History, art, resilience.
The Royal Institution of Australia (RiAus)
5 December 2011 – 31 January 2012
Adelaide Reef
A satellite of the worldwide Hyperbolic Crochet Coral Reef project started by Margaret and Christine Wertheim, Institute for Figuring, LA.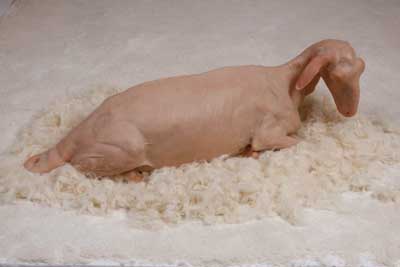 NSW
Powerhouse Museum
28 October 2011 – 12 February 2012
Spirit of jang-in: treasures of Korean
metal craft
National treasures and contemporary works.
Artspace
25 November – 22 December 2011
Nothing Like Performance
Curator: Blair French
The disappearance of performance and the presence of the performative.

4A Centre for Contemporary Asian Art
3 November – 10 December 2011
The Day After Tomorrow: Shen Shaomin
The first solo exhibition in Sydney in over a decade by this renowned Chinese-Australian artist.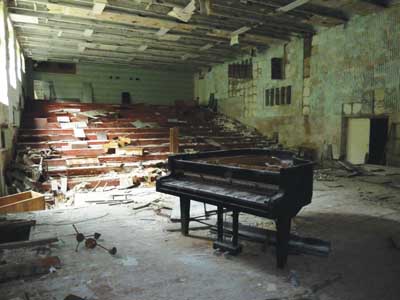 Wollongong City Gallery
3 December 2011 – 26 February 2012
Generations
Migration, dislocation, assimilation: 1st, 2nd and 3rd generation artists.
Lake Macquarie City Art Gallery
9 December 2011 – 5 February 2012
Where there is water...
Curator: Meryl Ryan
Metaphysics, narratives, survival.

QUEENSLAND
IMA Institute of Modern Art
22 October 2011 – 4 February 2012
Diana Thater: Chernobyl
Los Angeles artist Diana Thater's installations address our relationship with the natural world (particularly animals).
Gallery of Modern Art (GoMA)
19 November 2011 – 11 March 2012
Yayoi Kusama: Look Now, See Forever
Major solo of new and recent works. Marks the 5th anniversary of GoMA.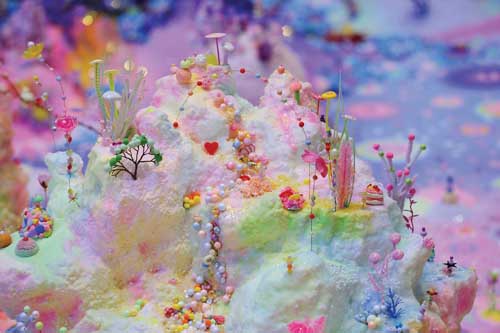 Children's Art Centre, Gallery of Modern Art (GoMA)
26 November 2011 – 4 March 2012
we miss you magic land!
Perth-based artist duo Pip & Pop (Nicole Andrijevic and Tanya Schultz) make large-scale fantasy worlds full of sugar, glitter, modelling clay and mirrors.

TASMANIA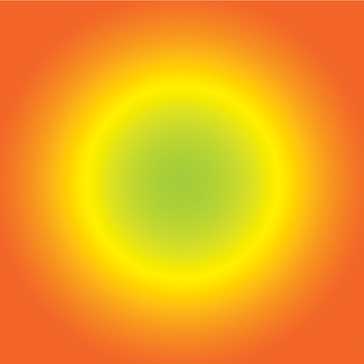 Inflight ari
3 – 24 December 2011
Ashes to Ashes
2011 MONA Art Prize winner Joel Crosswell draws, builds, sews and sculpts weirdish figures.
MONA
10 December 2011 – 2 April 2012
Wim Delvoye
Over 100 works. "Don't fight popular culture; instead grab it and chew it,"
says Wim.
MONA FOMA
13 – 22 January 2012
Curators: Brian Ritchie, Nicole Durling.
Much ado. Nude Stuart Ringholt leads nude tours of MONA. IHOS does Cavafy's Barbarians. Nell does Bon Scott. And the rest.
Devonport Regional Gallery
3 December 2011 – 15 January 2012
Missing, Presumed Dead
Curator: Paul Snell
Mystery group exhibition.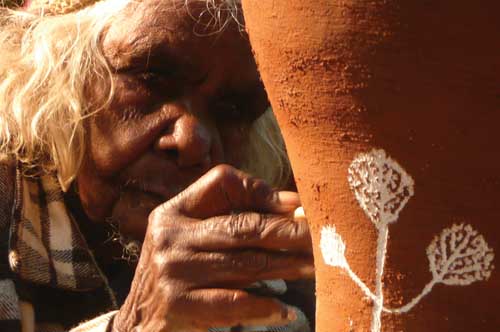 Tasmanian Museum and Art Gallery
5 November 2011 – March 2012
To Catch A Tiger
Installation by James Newitt about conservation, wildness, Tasmanian identity and scientific 'truth'. Supported by Detached Cultural Organisation.

NT
Araluen Arts Centre, Alice Springs
18 November – 22 January 2012
Sequences and Cycles: Contemporary Ceramics from the Desert
Curators: Jo Herbig and Franca Barraclough
Pip McManus, Suzi Lyon, Pantjiti Lionel, Patsy Morton, Mel Robson, Amanda McMillan. Process, experiment, installation.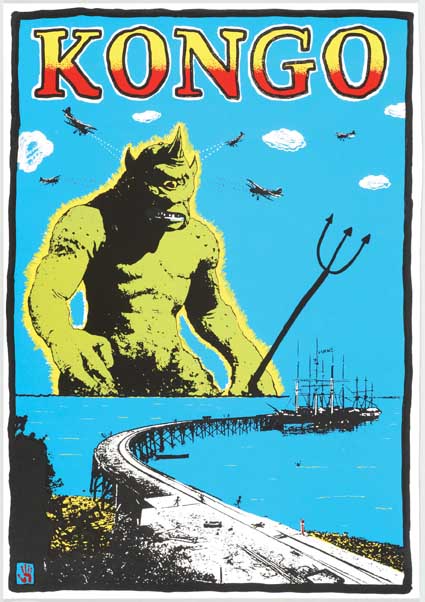 Museum and Art Gallery of the Northern Territory (MAGNT)
7 October 2011 – 19 February 2012
Activate-Cultivate
Posters created between 1997 and 2002 by the Darwin open-access printmaking studio Red Hand Prints.

VICTORIA
ACCA
21 December – 4 March 2011
Pipilotti Rist: I Packed the Postcard in My Suitcase
Trippy, psychedelic video projections.
The Dax Centre
Feb 2012 – June 2012
Hide and Seek: self-portraits from the Cunningham Dax Collection
Tarrawarra Museum of Art
19 November 2011 – 4 March 2012
Sam Leach: The Ecstasy of Infrastructure
Selected paintings by Ralph Balson and Edwin Tanner from the TWMA collection form the substructure for this new suite of works.
Lowrise Projects, Richmond
18 November – 17 December 2011
Helen Gibbins: a scenario for perfect placement
Absurdist drawings thinking about animation.
The Potter, University of Melbourne
18 Jan – 8 Apr 2012
Jenny Watson: here, there and everywhere
Her international experience: separation from home, family and everyday life.
RMIT Gallery
25 November 2011 – 28 January 2012
2112 Imagining the Future
Curator: Linda Williams
How might the world look one hundred years from now?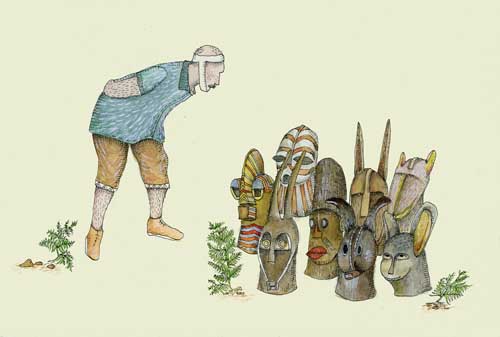 Gippsland Art Gallery
19 November 2011 – 22 January 2012
New Romantics
Curator: Simon Gregg
A paradigm shift in Australian art? Landscape, yearning and the sublime.
NONO Gallery
12 – 28 January 2012
Containment Structure
Final show. Five new media process-oriented artists.

WA
Fremantle Arts Centre
26 November 2011 – 22 January 2012
MHF20
Curator: Andrew Gaynor
The 20th anniversary and final exhibition of the Mark Howlett Foundation (MHF). Book launch 22 January 2012.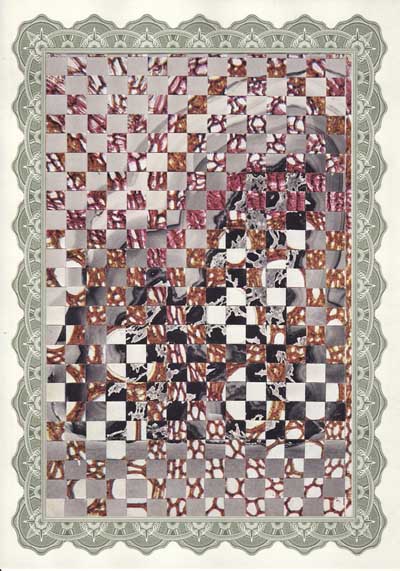 Perth Institute of Contemporary Arts (PICA)
12 November – 31 December 2011
Alternating Currents
Curators: Azusa Hashimoto, Jaime Pacena II and Leigh Robb
Significant new work by six contemporary Japanese artists, artist collectives and musicians.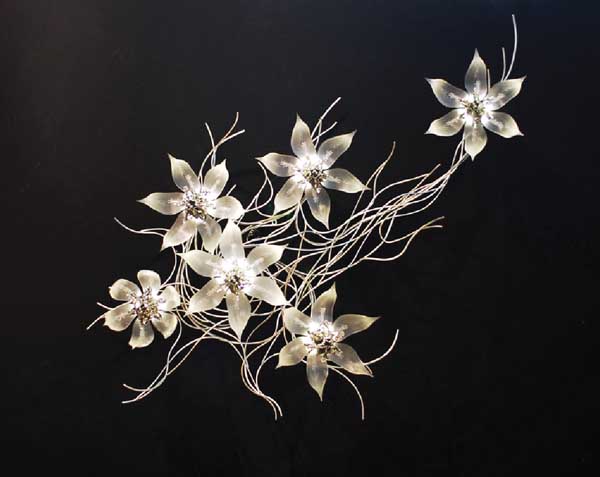 Perth Centre for Photography (PCP)
24 November – 18 December 2011
Western Australia Photographic Books Project
Curator: Perdita Philips
Book works, books work, work books.
John Curtin Gallery
3 February – 2 March 2012
U-Ram Choe
Cybernetics used to create kinetic sculptures made of thousands of stainless steel, aluminum, and acrylic 'bones' to which Choe adds brains and muscles, CPUs and motors that bring the undulating organisms to life.
|||31_4/31_4_etw_WA Una|l|||