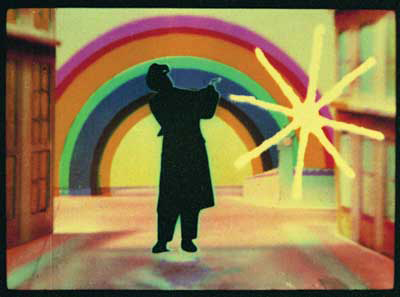 VICTORIA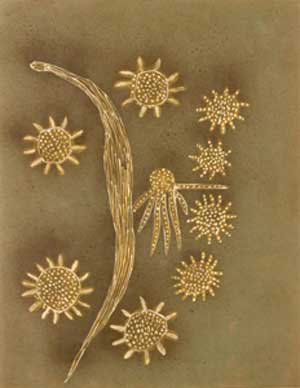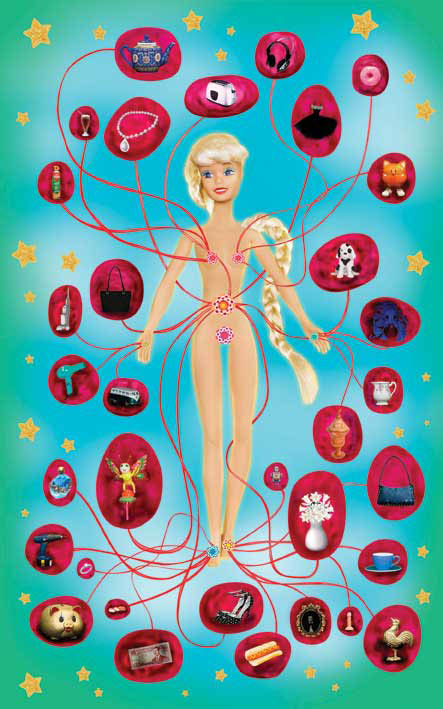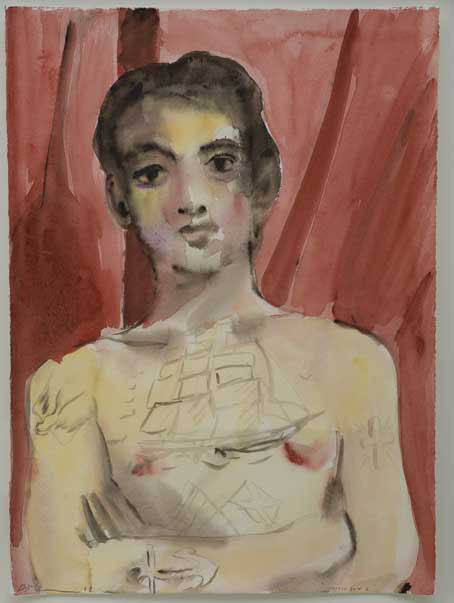 ACMI
16 July - 11 October 2009
Len Lye
Curators: Alessio Cavallaro and Tyler Cann
The largest and most comprehensive retrospective exhibition of experimental artist Len Lye's work.
ACMI

NGV
13 March – 2 August 2009
Shared Sky
The cultural experience of the night sky in prints, drawings, photographs and Indigenous works by artists ranging from Albrecht Dürer to Cassandra Laing.
NGV

MARS Gallery
8 July – 2 August 2009
Priscilla Bracks: Children of the Meek
The latest installment in Priscilla Bracks' controversial art series Making the Empire Cross.
MARS Gallery
Monash University Museum of Art, Clayton campus
1 July – 5 September 2009
Richard Lewer: Nobody Likes a Show Off
Curator: Kirrily Hammond
Encompassing drawing, painting, animation, installation, and new work.
MUMA
ACCA
6 June – 2 August 2009
Tacita Dean
Curator: Juliana Engberg
Fourteen recent projects in the largest survey of Dean's work ever shown outside Europe.
ACCA
QUEENSLAND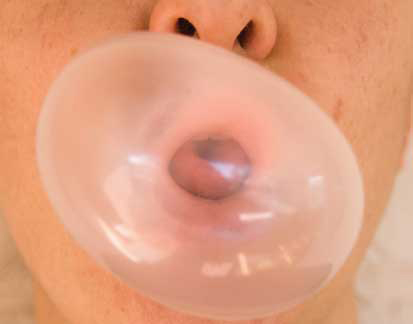 The Hangar, 151 Musgrave Rd, Red Hill
6 June 2009 (one night only)
Revenge of RSK
No Frills* ARI : Sarah Byrne, Danielle Clej, Ruth McConchie, Timpthy P. Kerr, Judy-Ann Moule, Claire Robertson, Erena Mercer, Kate Woodcroft, Antoinette J. Citizen, Courtney Coombs, Catherine Sagin.
An ambitious collection of site specific installations by emerging Brisbane artists.
Revenge of RSK

UQ Art Museum
24 July – 20 September 2009
Ricky Swallow: Watercolours
Curator: Steven Alderton
First major exhibition of Ricky Swallow's drawings and watercolours, features more than 80 works.
UQ Art Museum
Gold Coast City Art Gallery
11 July – 23 August 2009
Michael Zavros: The Good Son
Over forty works of art by Michael Zavros including drawings, prints and small sculptures.
Gold Coast City Art Gallery
GOMA
20 June – 11 October 2009
Tim Johnson: Painting Ideas
Major survey exhibition ranging from Johnson's light performances, films and artists' books of the early 1970s to his collaborative paintings.
15 August – 25 October 2009
Ron Hurley
Highlighting his distinguished career as one of the early leaders of the urban political movement in Aboriginal art.
GOMA
Queensland Centre for Photography
10th May – 7th June 2009
Black Sun (the art of dying): Ben Ali Ong
Experimental photographic techniques of defacing and sandwiching black and white negatives.
Queensland Centre for Photography
University of the Sunshine Coast Gallery
16 July – 22 August
Linked Landscapes: Anneke Silver
Touring exhibition from Cairns Regional Gallery of North Queensland artist Anneke Silver's work about the vast Northern landscape.
University of the Sunshine Coast Gallery

SOUTH AUSTRALIA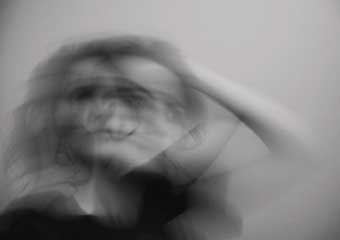 Flinders University Art Museum
24 July – 27 September 2009
Not Absolute
Curator: Janice Lally
New inter-arts and inter-science works on the body from collaborative partnerships between scientists and artists. Ian Gibbins, Catherine Truman, Judy Morris, Gabriella Bissetto, Vicki Clifton, Rachel Burgess.
Flinders University Art Museum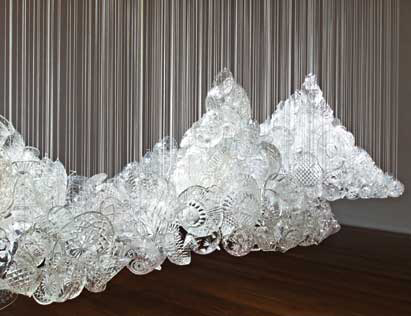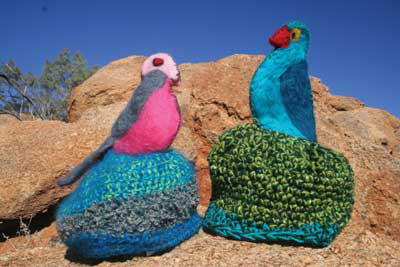 Greenaway Art Gallery
July 15 – August 23
Christian Lock, Angela Valamanesh, Simone Kennedy
New work by three great South Australia based artists. Angela Valamanesh is the subject of the 2009 SALA monograph published by Wakefield Press.
Greenaway Art Gallery

Experimental Art Foundation
26 June – 25 July 2009
Tensions: Tristan Louth Robins & Shoot Collective
"... dreams are influenced by electronic transmissions that pass silently through the night…" /soundscapes, performance and projected imagery exploring emotion through the use of personal technological devices.
Experimental Art Foundation

Anne and Gordon Samstag Art Museum
15 May – 24 July 2009
Colliding Worlds
Curator: Erica Green
Works by Pia Borg, Nicholas Folland, Hayden Fowler, Shaun Kirby, Patricia Piccinini and Anna Platten investigating fear, the body and futurology.
Samstag Museum
Everywhere in South Australia
7 – 23 August 2009
2009 South Australian Living Artists (SALA) Festival
The 11th SALA Festival, a free statewide celebration of the visual arts.
SALA
NORTHERN TERRITORY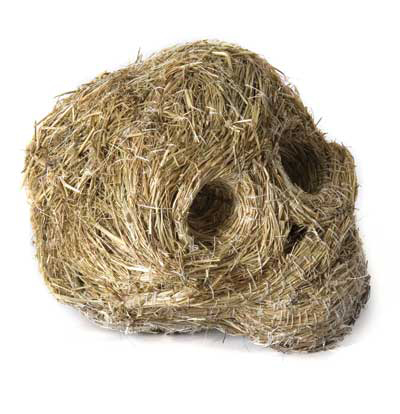 Araluen Arts Centre
23 May – 14 June 2009
Alice Craft Aquisition: 1975 - 2006: Selected works from the Permanent Collection
The Alice Craft Acquisition (ACA) has been running for more than 35 years.
Araluen Arts Centre

27 – 26 July 2009
Alice Springs Beanie Festival Market, workshop, exhibition
Knitting, crochet and felting.
Beanie Festival Market
7 September – 18 October 2009
Desart: Desert Mob Symposium (4 September), Marketplace (5 September), Exhibition (6 September). The premier Indigenous art event showcasing work from Central Australian artists.
Desart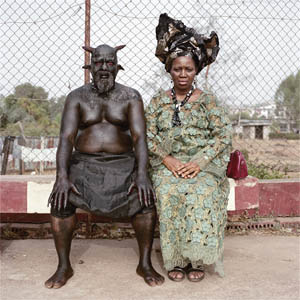 WESTERN AUSTRALIA
John Curtin Gallery
19 June – 30 August 2009
Drifting in My Own land: Nalda Searles
Large survey premieres at the John Curtin Gallery before embarking on a national tour between 2009 and 2013.
19 June – 30 August 2009
Survey: Cathy Blanchflower
Charting the artist's evolution over the past 15 years.
John Curtin Gallery
PICA
16 June – 2 August 2009
Intimate Acts
Curator: Melissa Keys
Drawing together national and international artists exploring the social, physical and psychic relations between subjects.
PICA
Spectrum Project Space
26 June – 12 July 2009
'boom' Sculpture, videos, architectural imaginings, photographs of ever-developing suburbia, large scale exploratory drawings documented performative suburban interventions.
Spectrum
Perth Centre for Photography
9 July – 2 August 2009
Christopher Young: Five
Ambiguity, entropy, darkness and danger.
PCP

NEW SOUTH WALES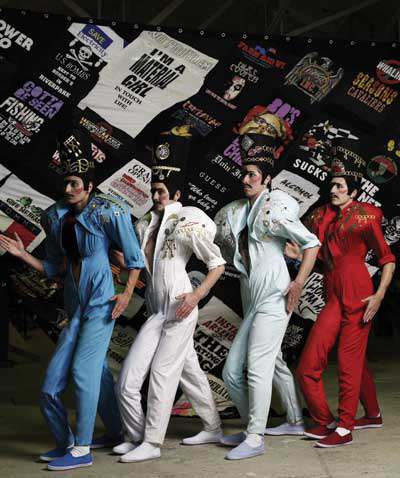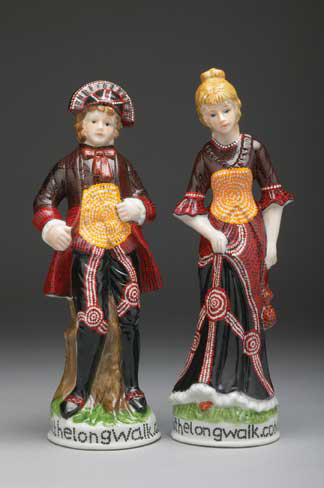 Australian Centre for Photography
12 June – 11 July 2009
Nollywood
The Nigerian film industry, Nollywood, is the third largest film industry in the world. Photos by South African photographer Pieter Hugo.
ACP

Wollongong City Gallery
22 May – 19 July 2009
The Kingpins: cat of nine lives
Works from the last nine years of The Kingpins practice. Dig it.
Wollongong City Gallery
Ivan Dougherty Gallery
28 May – 27 June 2009
THE QUICK AND THE DEAD: Rites of passage in art, spirit and life
Curator: David Elliott
Early works by three artists in next year's Biennale of Sydney: Susan Hiller, Araya Rasdjarmrearnsook, Bill Viola.
Ivan Dougherty Gallery
Orange Regional Gallery
12 June – 26 July 2009
A ROCK 'n ROLL ODYSSEY 1966 to 1968
Photographs by Colin Beard when he was working for Go Set Magazine. Touring to London and France.
Orange Regional Gallery
Newcastle Region Art Gallery
11 July – 2 August 2009
Animal Attraction
Held in conjunction with the International Minding Animals conference to be hosted by The University of Newcastle from 13 – 18 July.
Newcastle Region Art Gallery

Manly Art Gallery
12 June – 19 July 2009
WHITE HEAT: Australian Ceramics Association
Curator: Julie Bartholomew
A biennial exhibition showcasing contemporary ceramic practitioners from all over Australia with an emphasis on political and social issues.
Manly Art Gallery
TASMANIA
Carnegie Gallery
14 May – 21 June 2009
Working Fire: Ben Richardson, Neil Hoffmann, Michael Stephan
Three Tasmanian ceramic artists renowned for working with woodfire processes.
Carnegie Gallery
CAST Gallery
18 July – 9 August 2009
*some text missing*
Curator: Sarah Jones
Adrienne Kneebone, Callan Morgan, Cath Robinson, Fiona Lee, Lora Patterson. An outcome of the CAST Curatorial Mentorship Program.
CAST Gallery
The Barn, Rosny Farm
8 May – 7 June 2009
Returning
Curator: Gwen Egg
Work by Irene Briant, Julie Gough, Rosemary O'Rourke, Tara Badcock, Kathy Deprez, Petra Meer, Sara Lindsay, Elena Gallegos. Contemporary textile artists who once did or still do work in Tasmania.
The Barn, Rosny Farm


AUSTRALIAN CAPITAL TERRITORY
Huw Davies Gallery, PHOTOACCESS
11 – 28 June
Garema: Ian Copland
Street photography taken in a Canberra Square.
Huw Davies Gallery
Drill Hall Gallery, ANU
8 July – 16 August 2009
SALVATORE ZOFREA: DAYS OF SUMMER
Curator: Joseph Eisenberg
Travelling exhibition of Zofrea's woodcut prints.
Gwyn Hanssen Pigott
20 August – 27 September
Survey of Gwyn Hanssen Pigott's refined ceramics.
Drill Hall
National Gallery of Australia
16 May – 13 September 2009
Reinventions: sculpture + assemblage
From Rosalie Gascoigne, Robert Klippel and Colin Lanceley to Neil Roberts, Ah Xian, Tim Horn and Ricky Swallow.
National Gallery of Australia