Joanna Mendelssohn on the Australia Council's latest strategic plan.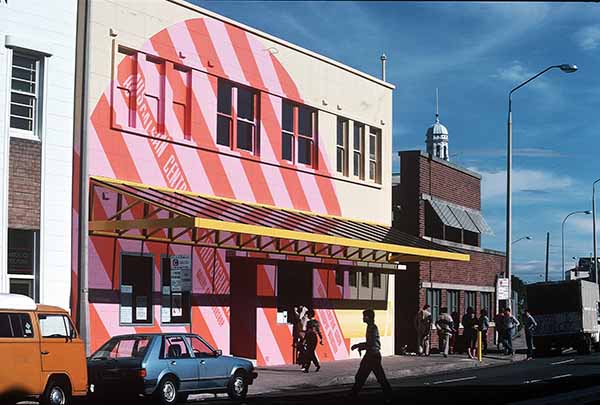 If we want things to stay as they are, things will have to change.
Giuseppe di Lampedusa, The Leopard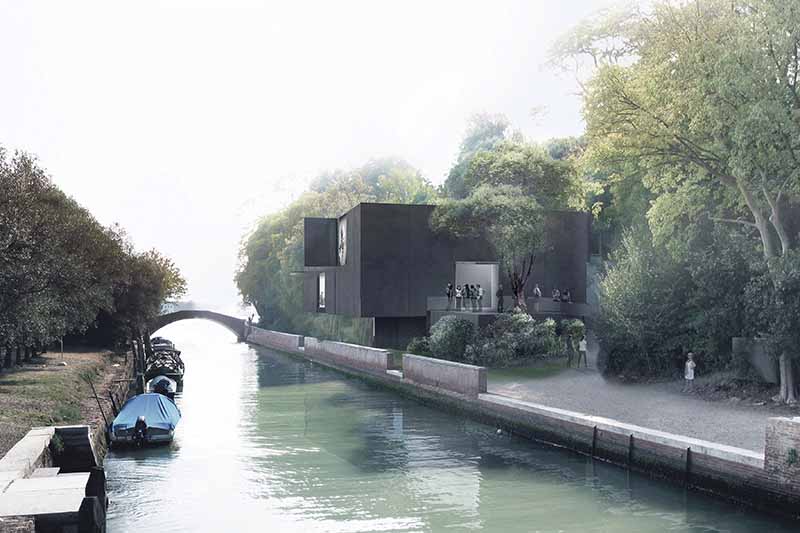 The new strategic plan from the Australia Council for the Arts, A Culturally Ambitious Nation, manages to tread a delicate path between the ideological imperatives of the cultural warriors of the new government and those of the original Australia Council in 1973. In the first annual report, Nugget Coombs quoted directly from Gough Whitlam's 1972 campaign speech, the first time in Australian political history that arts policy had been seen as central to government: 'To encourage excellence in the arts, to foster a wider spread of interest and participation, to help develop a national identity through artistic expression and to project Australia's image in other countries by means of the arts.'
A modern reader, unaware of the political context, is likely to see this proclamation as containing so many self-evident truths that it seems anodyne, yet at the time it was made it was revolutionary. Bearing in mind that the ideological mindset of the current government is reasonably described as being diametrically opposed to that of Whitlam's, it is worth examining how the Australia Council is managing the perceived changes in policy and priorities.
The most recent parliamentary intervention in Australian cultural life was The Australia Council Act 2013, which was a direct result of the 2012 review of the Australia Council and its associated entities. This became law just months before the change of government, and was passed with the support of both sides of both Houses of Parliament. However, as Paul Keating once famously claimed, when governments change the culture of the country changes.
ORDER this issue to read the complete article.
Joanna Mendelssohn is an Associate Professor at UNSW Australia: Art & Design. She is the lead researcher in Australian Art Exhibitions 1968–2009: a generation of cultural transformation, an ARC-funded Linkage Project.