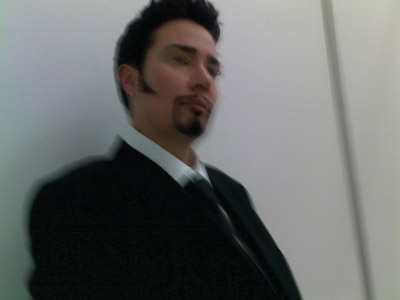 ACT
ANCA Australian National Capital Artists
26 October 2011 - 6 November 2011
Mr Green Teal and Friends
A history of drag kings over the last 5 years drawing on Andy Warhol's idea of 15 minutes of fame.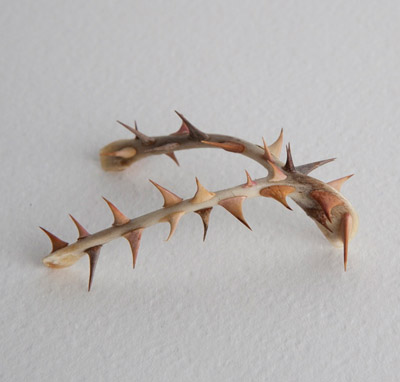 NLA National Library of Australia Exhibition Gallery (NEW!)
26 November - 18 March 2011
Handwritten - Ten Centuries of Manuscript Treasures from the Staatsbibliothek zu Berlin
100 unique treasures from Germany's greatest library.
Craft ACT Craft and Design Centre
7 October - 5 November 2011
Garlands of string: Kay Lawrence
Mapping connections between friends and secret desires.
18 November - 17 December 2011
Companion Planting: Julie Ryder
Inspired by a Hill End residency - artist couples.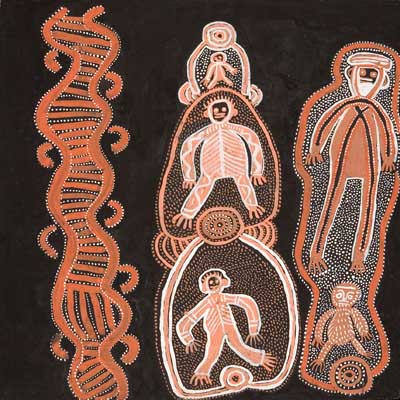 VICTORIA
The Ian Potter Centre: NGV Australia
30 September 2011 - 12 February 2012
Tjukurrtjanu: Origins of Western Desert Art
Curators: Judith Ryan, Philip Batty
Over 200 of the paintings produced at Papunya in 1971–72 by the Western Desert art movement.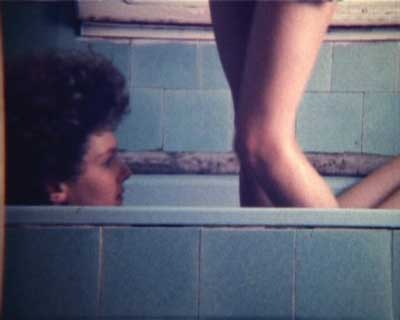 ACCA Australian Centre for Contemporary Art
6 October - 20 November 2011
Power to the People, Contemporary Conceptualism and the Object in Art
Curator: Hannah Matthews
Today's artistic practices in light of the pioneers of Conceptual Art in the 1960s and 70s.
Screen Space, Melbourne
14 - 29 October 2011
Isobel Knowles & Van Sowerwine: It's a jungle in here
Part psychodrama, part multimedia marvel, the fragile rules that organise our public lives.
Fehily Contemporary, Collingwood
13 October - 5 November 2011
Intimate Publics
Curated by Utopia @ Asialink, video projections about intimacy in public spaces through social media.
The Art Vault, Mildura
21 September - 10 October 2011
Belinda Fox, Sophia Szilagyi
Two printmakers layering ink, ideas and visions on paper.
Monash University Museum of Art
13 October - 17 December
A Different Temporality: Aspects of Australian Feminist Art Practice 1975-1985
Curator: Kyla McFarlane
Micky Allan, Janet Burchill and Jennifer McCamley, Bonita Ely, Sue Ford, Helen Grace, Lyndal Jones, Jenny Watson. Performance, photography, film.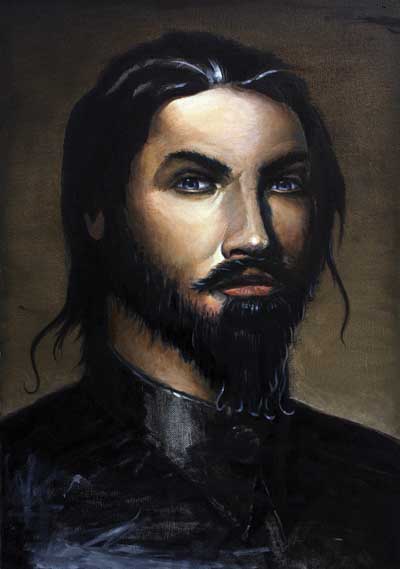 SA
Fleurieu Peninsula, McLaren Vale and Goolwa
4 November - 5 December 2011
2011 Fleurieu Art Prize
The world's richest Landscape Art Prize and for the first time the Fleurieu Landscape Art & Environment Exhibition at Fox Creek Winery.
Greenaway Art Gallery
24 August - 18 September 2011
Matthew Bradley: new work in oils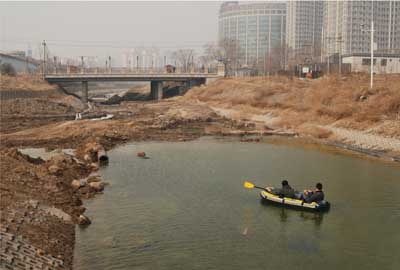 CACSA
7 September – 14 October 2011
Post Logical Form: Akira Akira, Masato Takasaka, Koji Ryui
Three Australian based artists of Japanese background exploring post-formalist sculpture.
Light Square Gallery, Adelaide
21 September – 20 October 2011
Between Earth and Sky: Contemporary Prints by South Australian Printmakers
Curator: Margaret Sanders
Ten printmakers look at the edges between natural and imagined landscapes.

NT
24 HR Art, Darwin
9 September - 22 October 2011
Min Wong: Ring mum 0401 309 058 if you get dead
The strength of genealogical and biological ties in circumstances of cultural displacement.
Qu Xu: Upstream
A journey on the Liangma River showing the ecological and social status of this heavily polluted river that runs through Beijing.
Chan Contemporary Art Space, Darwin
9 September - 16 October 2011
2011 Togart Contemporary Art Award
Showcasing NT artists.
TASMANIA
Sawtooth ARI, Launceston
September 2 - 24 2011
name naming
Tess E. McKenzie (AUS) and Makiko Yamamoto (AUS) collaborate with Makiko Yamamoto (UK) to investigate naming.
Queen Victoria Museum and Art Gallery, Launceston
From 17 September 2011
Royal Park Grand Re-opening
Ten galleries - contemporary, decorative, colonial and the popular Chinese Temple back in its original location.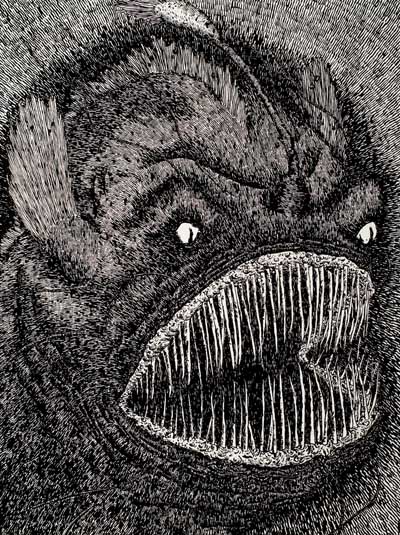 Plimsoll Gallery, Hobart
7 October - 4 November 2011
Un-natural
What happens when connections to environment and place do not follow a straightforward path?

NSW
Museum of Contemporary Art environs
8 September - 13 November 2011
Primavera 2011: Eric Bridgeman, Hiromi Tango, Rebecca Baumann, Keg de Souza, Tessa Zwettel & Kark Khoe, Tom O' Hern, Brown Council, Jess Olivieri and Hayley Forward with the Parachutes for Ladies
New work outside the Museum in/on The Rocks.
Bega Valley Regional Gallery
30 September - 5 November 2011
The Eden Project
ANU School of Art Environment Studio's Field Studies on the Monaro Tableland to the Far South Coast.
UTS Gallery, Sydney
13 September - 14 October 2011
The Fall Before Fall
Daniel Mudie Cunningham and Elvis Richardson contemplate 9/11 a decade after the event.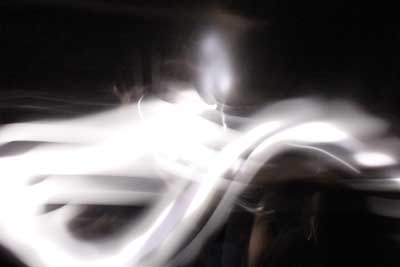 4A Centre for Contemporary Asian Art
2 September - 15 October 2011
After Effect: Aikawa Masaru, Jason Kofke, Kawachi Koshi, David Lawrey and Jaki Middleton, Mateusz Herczka, Sumugan Sivanesan, Kehara Hiroki
Curator: Olivier Krischer
What happens when the technologies we grew up with become trash and treasure?
Artspace
31 August - 30 September 2011
Mischa Kuball: Plato's Mirror
Sandar Selig: be some other material
Plato's allegory of the cave with projectors, silver foil, photographs and videos; and light, sound and moving-image site-specificity.

Western Australia

Venn Gallery, Perth
26 August - 30 September 2011
Immagical Thought Museum: Jackson Eaton
Loss and memory, the disintegration of the family unit and love in a digital age.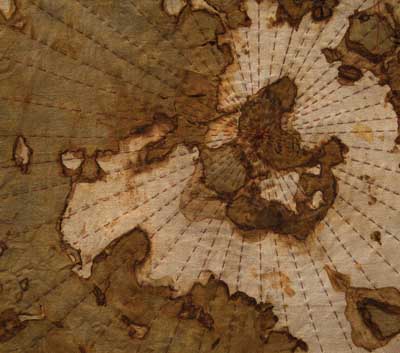 PCP Perth Centre for Photography
1 - 25 September 2011
Nick Rochowski: Liminal Points: The Woods
Constructed landscapes and boundary areas in dark forests.
Yavuz Erkan: Blind Chance: Remnants of a boy soldier
Nonconformists and anti-heroes.
Anthony Riding Gallery, North Fremantle
15 September - 16 October 2011
Christian de Vietri
Being and ontological experiment.
Gallery Central, Perth
24 October - 12 November 2011
Revealed - Emerging Aboriginal Artists from Western Australia
Next generation Aboriginal artists from 21 art centres across WA. Includes BE-THERE Art Marketplace 12-4pm 28 and 29 October.

Heathcote Museum and Gallery
20 August - 25 September 2011
Nexus: Amal Al Babyli, Hilary Buckland, Ruth Halbert, Julie Jackman,
Alberdina Plug
Curator: Soula Veyradier
Contemplating migration, conversations across cultures.

QUEENSLAND
Townsville Foreshore
2-12 September 2011
Strand Ephemera VI
38 site-specific ephemeral works. Initiated by Perc Tucker Regional Gallery in 2001.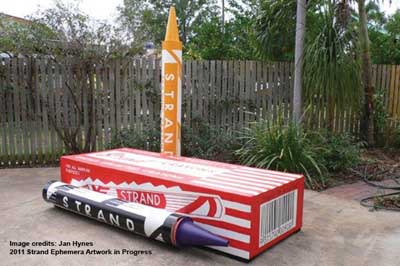 Umbrella Studio, Townsville
30 September - 6 November 2011
Neoteric Print
Curator: Jo Lankester
New printmaking in time with Impact7, international printmaking conference in Melbourne.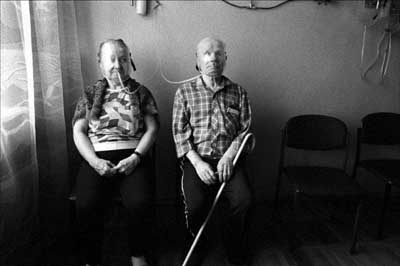 Museum of Brisbane
12 August - 20 November 2011
Blakely & Lloyd: Social Documentary Photography 1993- 2010
Collaborative practice of Angela Blakely and David Lloyd.
Museum of Brisbane Project
12 September - 30 October 2011
Choi Jeong Hwa: my own private neon oasis
Artworks, installations, participation - across two shopping centres, Sunnybank Plaza and Market Square.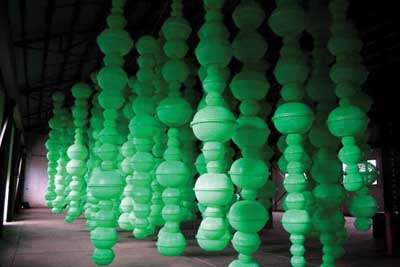 Queensland Art Gallery
27 August - 27 November 2011
Henri Cartier-Bresson: The Man, The Image & The World
A freelancer throughout his working life, Cartier-Bresson, together with fellow photojournalist Robert Capa, founded the Magnum photographic agency.