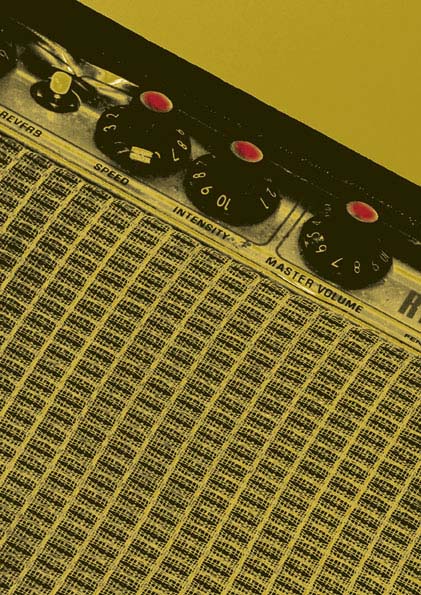 WA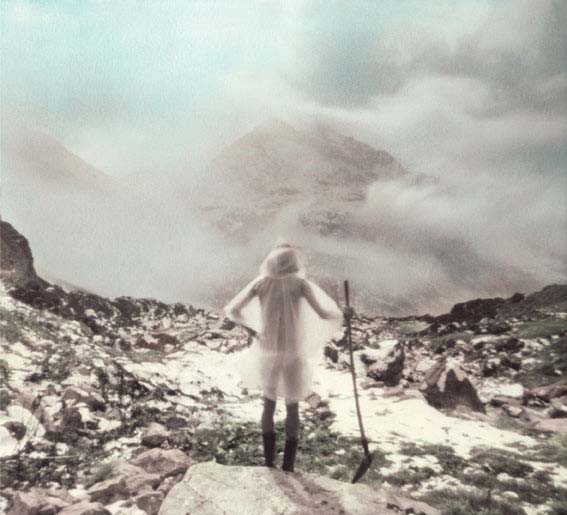 Fremantle Arts Centre
1 August - 20 September 2009
Come Hither Noise
Curator: Jasmin Stephens
Contemporary approaches to sound, music and noise.
26 September – 22 November 2009
Fremantle Print Award 09
The 34th annual Fremantle Print Award, an overview of recent printmaking.
Paul Uhlmann: to hear the language of birds
An ambitious installation in the Thelma John Studio and the Kathleen O'Connor Gallery.
Fremantle Arts Centre
PICA
19 August – 18 October 2009
Why do we do the things we do
Curator : Jacqueline Doughty
Aleks Danko, Emily Floyd, Kirsty Hulm, Anastasia Klose, Andrew McQualter, Rose Nolan, Mark Parfitt, Tom Polo, Rachel Scott. Art about the process of art-making: critical, pensive, anxious and humorous.
PICA
John Curtin Gallery
24 September – 29 November 2009
Art in the age of nanotechnology
Christa Sommerer and Laurent Mignonneau; Anne Niemetz and Andrew Pelling; Paul Thomas & Kevin Raxworthy; Mike Philips; Boo Chapple & William Wong; and Victoria Vesna & James Gimzewski. Artists and scientists collaborate with new (tiny) tools.
John Curtin Gallery

VICTORIA
The Ian Potter Centre: NGV Australia, Federation Square
17 September 2009 – 7 February 2010
2009 Clemenger Contemporary Art Award
Sixth and final award
Peter Atkins, Vivienne Binns, Stephen Bush, Domenico de Clario, Destiny Deacon, Janenne Eaton, Julie Gough, Louise Hearman, Janet Laurence, Trevor Nickolls, Dennis Nona, Scott Redford, Julie Rrap, Guan Wei and Ah Xian.
The Ian Potter Centre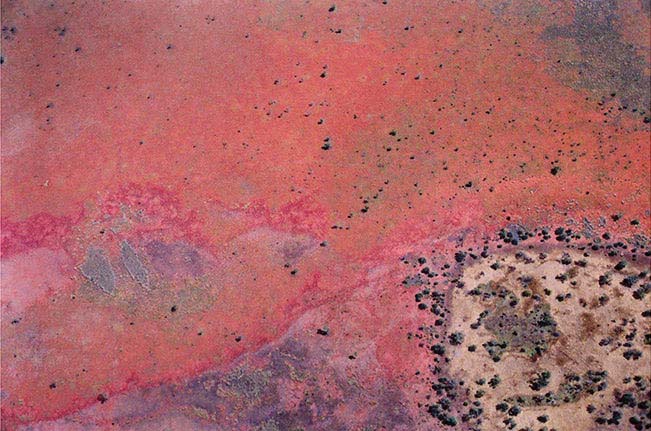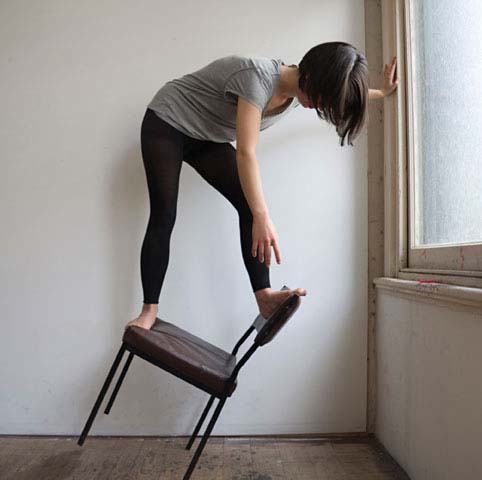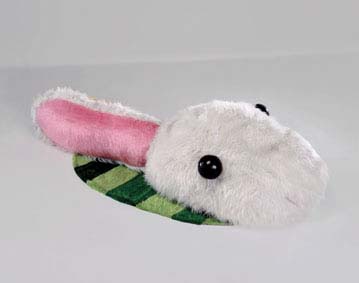 Ballarat Fine Art Gallery
22 August – 27 September 2009
Rosslynd Piggott - Extract: in 3 parts
A major new work employing film, painting and sculpture.

5 September – 4 October 2009
The Ballarat International Foto Biennale
A celebration of the photographic image in venues across Ballarat and surrounds.
Ballarat Fine Art Gallery

fortyfivedownstairs
45 Flinders Lane, Melbourne
28 September – 10 October 2009
Between Lines: Kim Lawler
Large aerial photographs of the Great Sandy Desert and Kimberley.
fortyfivedownstairs

Anna Pappas Gallery (formerly ÜBER)
2 Carlton St, Prahran
1 – 30 November 2009
Interiors
Curator: Simon Gregg
Anna Gilby, Joan Cameron-Smith, Clare Rae, Martin Borowski, Eloise Calandre, Bonnie Lane. Multiple interiorities from domestic to imaginary.
Anna Pappas Gallery
Margaret Lawrence Gallery, VCA
18 September – 10 October 2009
The Invisible Generation : TIG Anti Hospital Archive
A project by William S. Burroughs filtered through time. Unannounced performance-based interventions in public space in Beijing, Melbourne, Shenzhen and Kiev.
Margaret Lawrence Gallery
Uplands
4 July – 18 October 2009
Ronnie Van Hout: who goes there
A twisting journey through new and recent works: larger, stranger and darker.
Uplands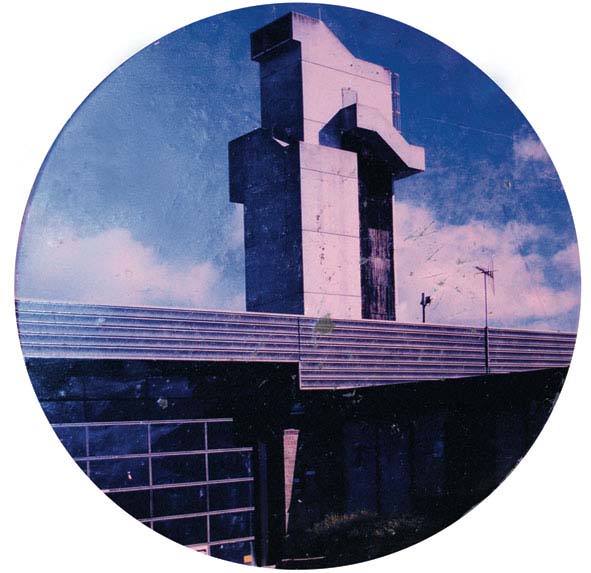 The Narrows
2/141 Flinders lane
15 October – 14 November 2009
TropicÁlia and RogÉrio Duarte
Curators: Warren Taylor and James Hibberd
Celebration of Tropicália, one of the most historically reverberant cultural movements in South America in the 20th century.
The Narrows

Heide
1 August – 8 November 2009
Kathy Temin
Curators: Sue Cramer and Jason Smith
Survey of twenty years work engaged with the trash and treasure aesthetics of global pop-culture.
Heide
The Ian Potter Museum of Art
12 August – 1 November 2009
Reframing Darwin: evolution and art in Australia
Curator: Jeanette Hoorn
Historical works and contemporary art. Rare works of art from over twenty-five institutions and private collectors across Australia.
The Ian Potter Museum of Art


ACT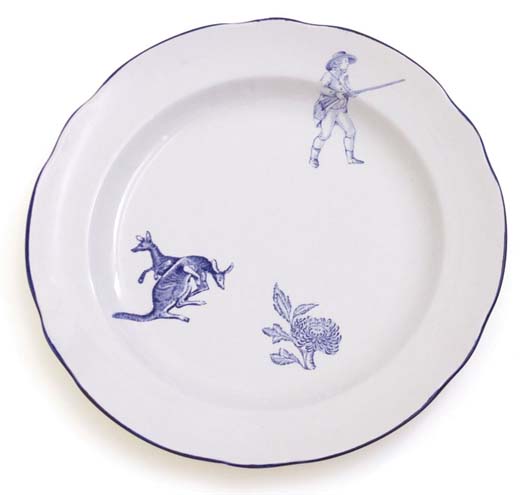 Canberra Contemporary Art Space
28 August – 3 October 2009
Borderlife
Curator: Yolande Norris
Julia Boyd, Rachael Freeman, Rose Montebello, rea, Tess Stewart-Moore. The struggle for dominance over nature. From the CCAS emerging curator's program.
CCAS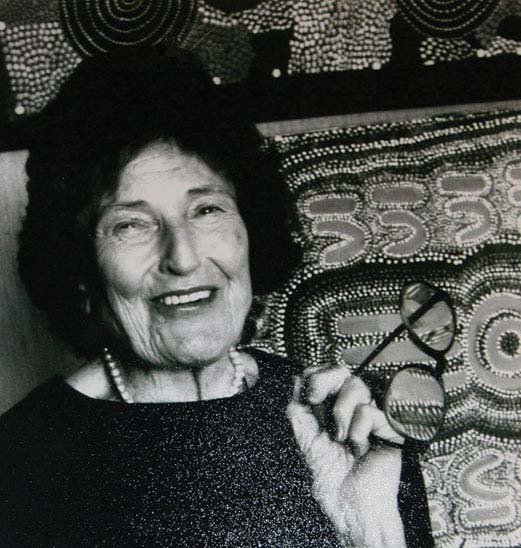 CRAFT ACT
10 September – 17 October
Blue Australian : Andrew Nicholls
Inspired by the links between blue and white china dinnerware and British imperialism.
Craft ACT
National Museum of Australia
5 June – 18 October 2009
Voyages of the Pacific Ancestors: Vaka Moana.
The story of human settlement of the Pacific Islands.
National Museum of Australia


NSW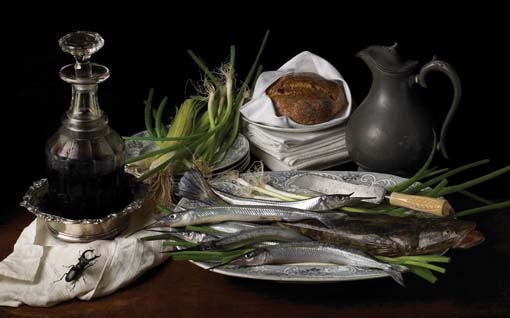 Wagga Wagga Art Gallery
4 September – 8 November 2009
Margaret Carnegie: Collector & Patron
Curators: Cath Bowdler and Stephen Payne
Showcasing the extraordinary life and achievements of Margaret Carnegie and her contributions to Wagga Wagga Art Gallery and the community of the Riverina.
Wagga Wagga Art Gallery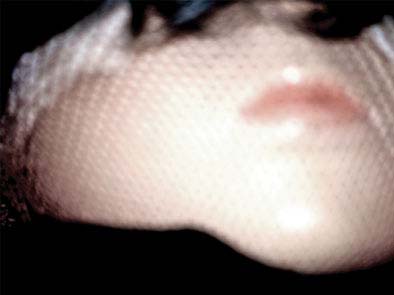 Stills Gallery
23 September – 24 October 2009
Robyn Stacey: EMPIRE LINE
Drawing on the collections of the NSW Historic Houses Trust.
Stills Gallery
MCA
10 September - 11 November 2009
Making it New: Focus on Contemporary Australian Art
Jon Campbell, Khaled Sabsabi, Marrnyula Mununggurr, Lou Hubbard. New ways of understanding.
12 November 2009 – 31 January 2010
Forbidden: Fiona Foley
A survey in collaboration with The University of Queensland Art Museum.
MCA

Broken Hill Gallery
19 September – 1 November 2009
Fantastic Grotesque: Dianne Longley
Dianne Longley was artist-in-residence in Broken Hill during July 2008.
The Harris Brothers
Recent new work by Brian, Waddy and Eddie Harris from the family of artists based in Wilcannia on the Darling River.
Broken Hill Gallery
Bathurst Regional Art Gallery
7 August – 20 September 2009
Showing off
Curator: Daniel Kojta
A large-scale New Media survey exhibition including wearable technology, locative media and video.
Bathurst Regional Art Gallery
Object Gallery and the Australian Museum
5 September – 15 November 2009
Menagerie – Contemporary Indigenous Sculpture
Curators: Brian Parkes, Nicole Foreshew
Thirty-three established and emerging Aboriginal and Torres Strait Islanders artists, ninety works.
Object Gallery
Australian Museum

SA
FELTspace
8 October – 24 October 2009
The Imperfectionist : Roy Ananda
Investigations into process-based sculpture with a science-fiction aesthetic drawn from William Gibson, Isaac Asimov and H.P. Lovecraft.
FELTspace
Tandanya
9 October – late December 2009
20th Anniversary Tandanya
An SA Survey of Aboriginal Art over the past 20 years, an Arts Fair, outdoor free concert and films.
Tandanya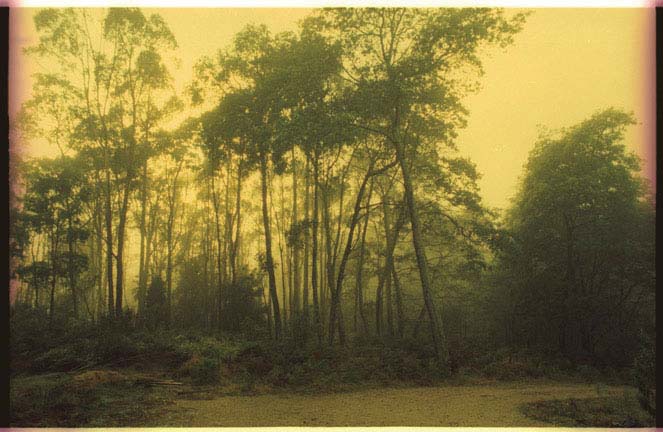 SASA, South Australian School of Art Gallery
13 Octobe – 27 November 2009
The Ends of the Earth: Jane Castle & Linda Dement
Curator: Di Barrett
Texts sourced from personal diaries, philosophical, scientific and medical texts, embellished with music videos and sound grabs of intimate expression.
SASA Gallery

Seedling Art Space
A not-for-profit contemporary art organisation in the Adelaide foothills
September 5 – 20 2009
The Lawn Below Amy Baker
October 3 – 18 2009
The Space Inbetween Chris Boha
November 7- 22 2009
There, inside the garden Clinton Hayden
Seedling Art Space

JamFactory Gallery
12 September – 11 October 2009
Resonance
Sun Woong Bang, Troy-Anthony Baylis, Erin Lykos, Kumiko Nakajima, Anna Spilsbury, Irmina Van Niele and Gerry Wedd.
New perspectives on individual, cultural and national identities.
JamFactory Gallery

TASMANIA
Carnegie Gallery
21 August – 27 September 2009
In Light Relief: Sonia Heap, Fiona Tabart, Jon Williamson, Sandy Wrightson A darker side of nature in explorations of the invasive, chaotic and surreal aspects of organic forms.

8 October – 15 November 2009
Lost: Irene Briant
In the winter of 1908 in a remote farming district of North Eastern Tasmania a woman became lost in the bush.
Carnegie Gallery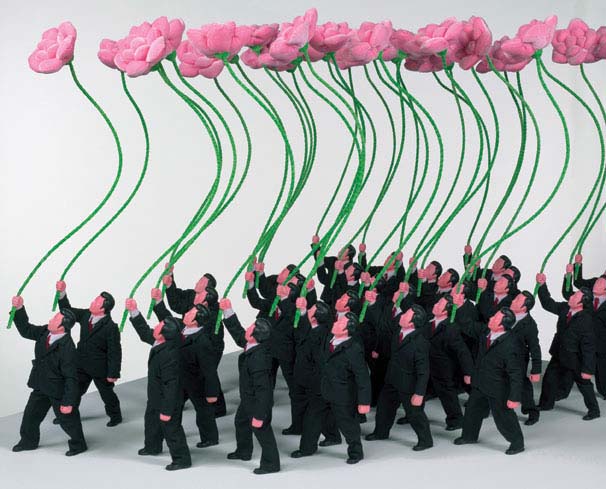 Burnie Regional Art Gallery
24 October – 6 December 2009
Return to Sender : Kevin Leong, Phillip Steele, Amy Spiers, Andrew Harper, Jacob Leary
Curator : Astrid Joyce
Artists migrate to and from Tasmania. How many return and what do they bring?
From the Emerging Curators Program of CAST.
Burnie Regional Art Gallery

Devonport Regional Gallery
25 September – 1 November 2009
Close - Distance: Contemporary art from North, NW and West Coast Tasmanian artists
Variations on the focus of time, space, place and vision.
Devonport Regional Gallery
NT
Watch This Space, Alice Springs
21 August – 11 September 2009
Leonardo Ortega & Wiriya Sati | A Work in Progress
Reflections on Indigenous Television, after a recent trip to the Amazon.
Watch This Space
24HR Art, Darwin
11 September – 17 October 2009
Extended : Benjamin Forster
Two variations of Forster's Drawing Machine project, Drawing Machine – 'Listening' and Drawing Machine – 'Watching'.
24HR Art

QLD
Museum of Brisbane
14 July – 4 October 2009
Archie Moore: Club
A sound installation work developed around the notion of community celebration and the cultural implications for Indigenous people.
Museum of Brisbane
QAG/GOMA
Queensland Art Gallery / Gallery of Modern Art
1 August – 18 October 2009
Floating Life: Contemporary Aboriginal Fibre Art
Curator: Diane Moon
Jonathan Jones, Gulumbu Yunupingu, Shirley MacNamara, Yvonne Koolmatrie, Lena Yarinkura and Alan Griffiths.
Woven fibre pieces, three-dimensional works and paintings.

5 December 2009 – 5 April 2010
'The 6th Asia Pacific Triennial of Contemporary Art (APT6)' The Queensland Art Gallery's flagship international contemporary art event.
QAG/GOMA
Institute of Modern Art, Brisbane
29 August – 17 October 2009
Taryn Simon: An American Index of the Hidden and Unfamiliar
Inspired by rumours of WMDs and secret sites in Iraq, Taryn Simon decided to address secret sites in her own country, America.
IMA